SEWA Georgia
Fri,Mar 27th,2015:Birthday Celebration for Sangat

A cake will be cut to celebrate all Sangat birthdays in the month of March.
Deewan: 7:30pm to 9:00pm
9:00 pm: Smapti followed by Guru Ka Langar
---
Sun,Mar 29th,2015:Kite Festival


A cherished memory from last year is here again. Kite Festival will begin right after youth deewan langar smapti. Please feel free to bring your friends and neighbors to join in the festivity.
2:00pm to 5:00pm  : Cha will be served. There will be a small charge for kites and other material.
---
Sun,Mar 29th,2015: Youth Deewan


Asa Ki Vaar : 8:30am to 10:00am
10:00 : Breakfast Langar
10:30am : Japji Sahib by Youth Group
11:00am to 12:45pm : Kirtan by Youth
12:45pm: Presentation by Education Committee
1:00 pm: Smapti followed by Guru Ka Langar.
---
Tuesday, Apr 14th : Special Evening Deewan for Visakhi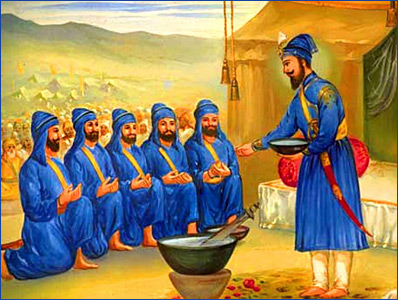 We will all celebrate the birth of Khalsa and seek benediction from Guru Sahib in this special evening Deewan.
Deewan : 7:30pm to 9:00pm
9:00 pm: Smapti followed by Guru Ka Langar
---
Wed,Apr 22nd,2015:Homeless Shelter Seva
Sangat will help make and serve Guru Ka Langar at Taskforce for Homeless Shelter .
Langar preparation:10:30 am to 2pm in Gurudwara Sahib.
Transportation: 3:30pm from Gurudwara Sahib to Shelter
Serving begins 5:30pm. Please arrive at the Shelter to help.